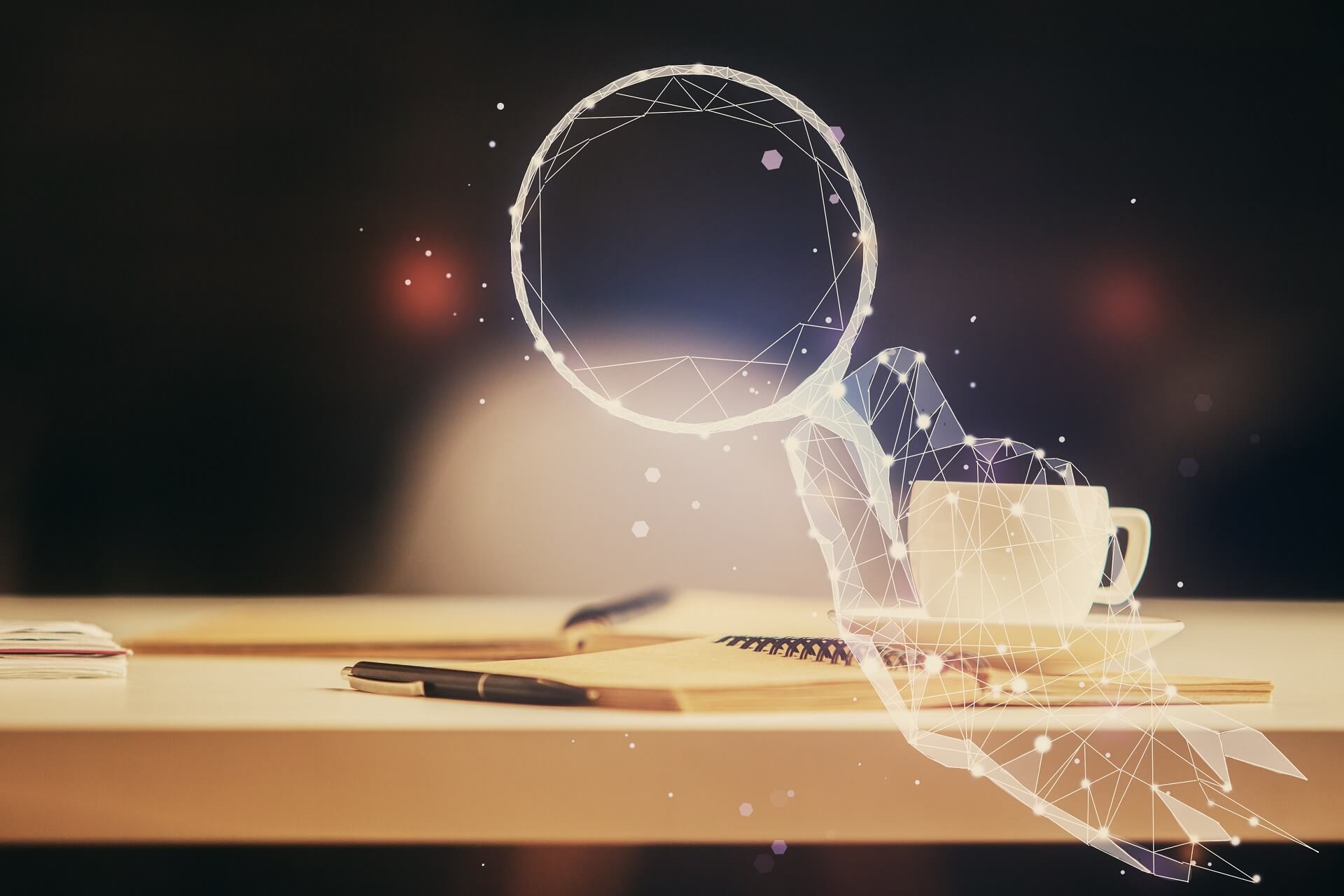 Recent research conducted by the experts from the world's leading research institutes on the AISC conferences in terms of the community platforms, social capital, social inclusion, and citizen-driven approach. It addresses emerging issues with respect to the Post Covid 19 Arena.
The 1st Conference on Asian Inclusive Smart Cities in the Post Covid-19 Arena   
24 – 25 November 2021 Online
Agglomeration Benefits of Networks under Post-Pandemic Hybrid Urbanization
Hans WESTLUND
Applicability of Islamic Philanthropy in the Provision of Affordable Housing in Smart Cities
Khairuddin Abdul Rashid and Sharina Farihah Hasan
Considerations on Platform Management of Inclusive Smart Cities
Deliberative Platforms For An Inclusive Smart City: Theoretical Perspective
Tsuyoshi HATORI and Kiyoshi KOBAYASHI
International Travel Restrictions, Technology, and Post-Covid Cities
Bill ANDERSON
Weak Ties of Land-Use Controlling Process: Case Study E-Petarung Mempawah Regency, Indonesia
Ismu Rini Dwi AriI, Hardiansyah, Nidyaul Elya and Anestia Lairatri Prabandari
Smart City in Thailand: Through the Challengesand Limitations of Laws and Regulations inThailand's Energy Sector
Winij RUAMPONGPATTANA,Trairat MUANGTHONG-ON
The Present and Future of Logistics in Japan – Reliability, Stability and Sustainability
Shogo MIYAJIMA
Neo-Society, Planetary Urbanization and Regional Sustainability

– An Ideal Examination Thinking of "Smartness" Even in Rural Japan –
Kenji TSUTSUMI
Can A City Be'Smart'as well asInclusiveand Sustainable? How?
Gautam Ray
The 2nd Conference on Asian Inclusive Smart Cities in the Post Covid-19Arena
19 – 20 May 2022 Online
Locking Down Mobility to Suppress COVID-19
Michael Batty, Roberto Murcio, and Richard Milton
THE INTRODUCTIONS OF RIAD IN REALIZING AN INCLUSIVE SMART CITY, FROM PRACTICAL EXPERIENCES IN JAPAN AND IN BRUNEI
Kentaro TODA, Yoshinosuke HAMADA, Takushi YOSHIDA and Mitsuru SHIBATA
Smart Cities and Inclusivity:The Case of Two Social Enterprises
Antonette Palma-Angeles
What Reduces Urban Mobility During the Covid-19 Outbreak in Indonesia? A Mobile Positioning Data Approach
Erie SADEWO
LIFE CYCLE DECARBONIZATION TO ENHANCESUSTAINABLE ENVIRONMENT FOR SMARTCITIES
CharineeLIMSAWASD, Nathee ATHIGAKUNAGORN and Veerasak LIKHITRUANGSILP
BENEFIT AND COST RATIO ANALYSIS OF SMART HOME IMPLEMENTATION BASED ON INTERNET OF THINGS
Cicilia Gan, Henny Saptatia Drajati Nugrahani, Lita Sari Barus
EXPLORATION STUDY ON CULTURAL TOURISM AFFECTING THE BEHAVIORAL INTENTIONS OF TOURISTS TO TURKEY
Siti Rohaya, Henny SaptatiaDrajati Nugrahani
WEAK TIES OF LAND-USE CONTROLLING PROCESS:

CASE STUDY E-PETARUNG MEMPAWAH REGENCY, INDONESIA
Ismu Rini Dwi AriI, Hardiansyah, Nidyaul Elya and Anestia Lairatri Prabandari
CRITICAL SUCCESS FACTORS FOR DIGITAL TRANSFORMATION IMPLEMENTATION IN THE CONSTRUCTION INDUSTRY: RANKING ANALYSIS APPROACH
Tan Thanh Trang and Veerasak Likhitruangsilp
A LESSON LEARNED FROM THE APPLICATION OF SMART TOURISM IN HERITAGE CONSERVATION OF THE HISTORIC CITY OF YOGYAKARTA, INDONESIA
Johannes Parlindungan SIREGAR
INFRASTRUCTURE PROVISION: INCLUSION AND BUREAUCRATIC INFORMALITY